Old Newsletters now available via the menu under archives!
Preserving and promoting the shared heritage of between Schleswig-Holstein and the United States.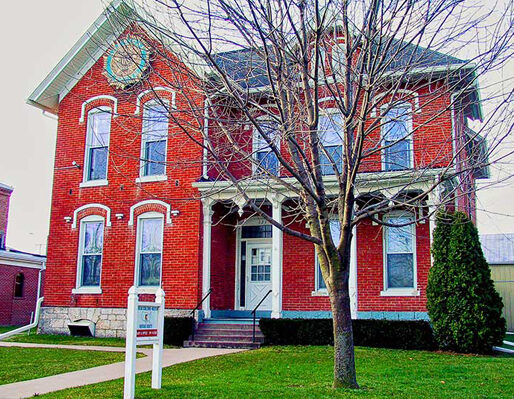 Here at ASHHS we preserve and promote the heritage of Schleswig-Holstein in the USA. We encourage cultural exchanges, family research, study of languages and dialects of Schleswig-Holstein, conferences and other programs in addition to fostering German American relationships and learning about our shared history.